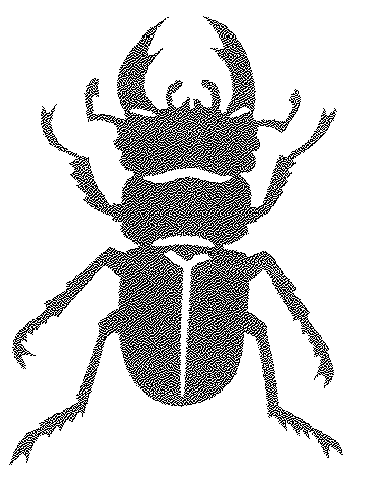 Species:    Bush Bug  (Coleoptera Brutus)

Habitat:    Native to Texas, but infesting many parts of America.

Size:       Intellectually small, but with an impressive wing span.

Feeds on:   Thrives in "us-vs-them" fearful conditions and "either-or" 
            thinking environments, especially when oil is abundant.

Features:   Very territorial and hierarchical.
            Known to destroy  "uncooperative" insects
            and produce large amounts of toxic waste.

Predators:  None, but does poorly in open sunlight.
            Prefers shady conditions and operates undercover.