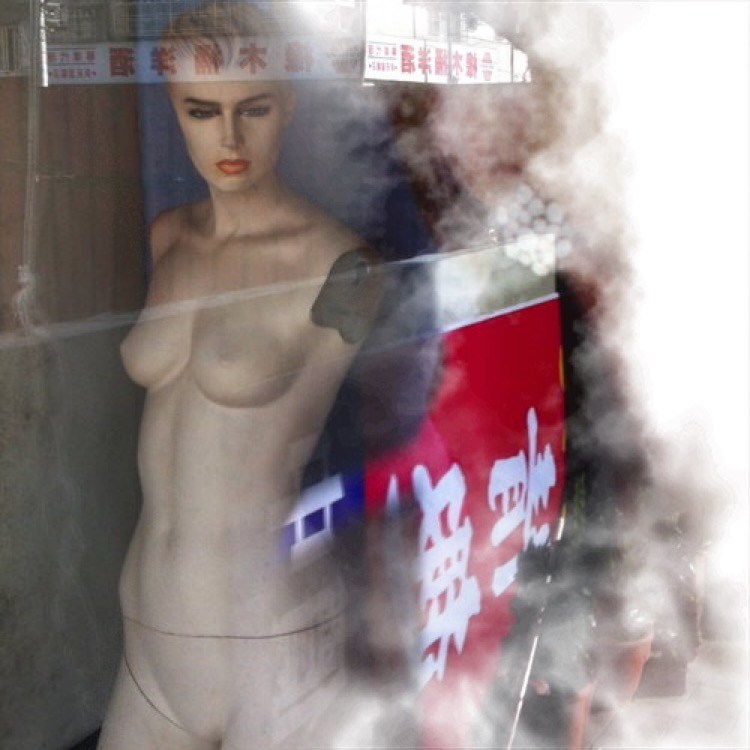 Attractive Asian woman seeking
sensitive male with interests in classical music, art,
philosophy, health food, and pets.
Non-smoker, non-fundie, non-drinker preferred.
No. 320016.
*
Buxom Afro-American male
seeking sophisticated yet sincere vegetarian
to enjoy dining, drinking, dancing, and intimacy.
Send photo, CV, and sample poetry to No. 123691.
*
Bi-guy looking for adult companionship
ta have lots ah fun 'n kill time.
Into black leather, heavy metal, spanking, 'n virtual sex.
Ready fer sum heavy stimulation?
Zap yer name 'n phone # to #690129.
*

In the web of intrigue
with layers of tête-é-tête
any one can seem like anyone
and do almost anything:

pay a few dollars.
receive a secret code.
recreate yourself.
let your fantasies unfold.