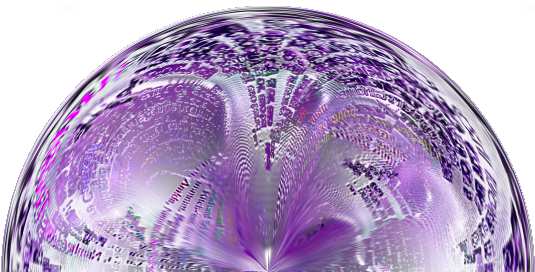 Mmmm. Mum. dumb. mummm. rum.
Dhya-num. Ram. ding. ding. dumb!
Rum. Hara. Mitra. Oh run. Ho hum!

Sri govidum mind numb!
Sri krishnam blind 'em!
Money. Mmmm.
In the name of Jesusmmmmm!
How many namu amidas
Rama hamas, yaba-dyaba-doos
do we need to do
to reach our initital XYZ
check sum?

Zero. None.
Unless you learn to love -
spiritual practices are hollow
and there is only
Infinite Tedium!