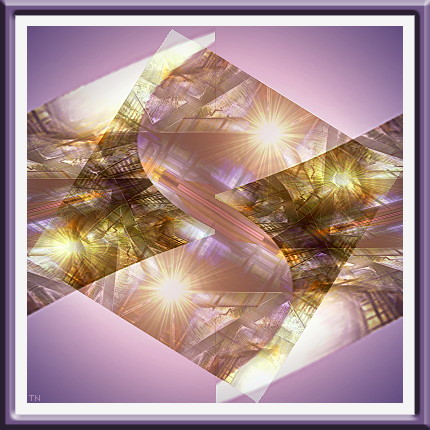 Soul Mates?

Yes, the perfect partner is out there for you:
a person ready to manifest unconditional love.

Problems with yer current partner?
Not entirely happy with yer life?

Don't worry, the trouble is simple –
you have not found yer mate for life.

Until finding yer true partner,
kore-level connections are rare
& people invariably feel lonely –
prone to melacholy despair.

Interesting in experiencing deeper dimensions?
Tired of the bullshit most go through?

Find yer true soul mate
& soon enough
loving iz all you will do.