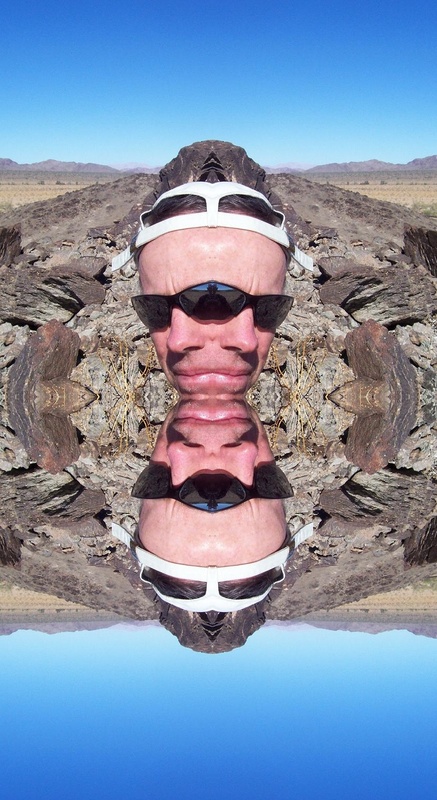 Agean Fantasy
The smile on his face was mischievous
and the gods favoured us tonight.
When he winked there was little question –
we would feast near Arta
where Mercury's Rod offered light:




Anointing my body with oil
as a lyre stood at our feet
I ignored other handsome servants
and slid a dark grape
down his Scythian sheath.

Sighing with arrant ecstasy
while loosening my robe
he touched my sword while pondering,
"Were the Olympians themselves more bold?"

Approaching his fiery pillars
I prayed to Hercules for strength
then entering his quiet harbour
I dropped anchor
and to the gods
offered thanks.