Jes Good Friends?
A Satire about Intimacy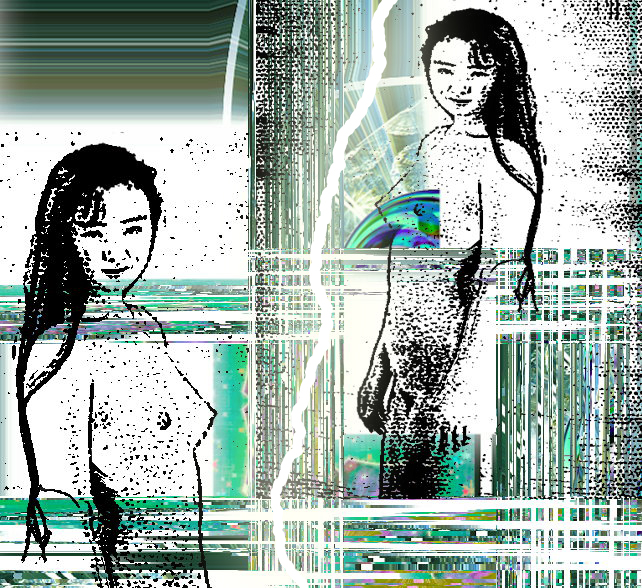 It's true I sleep with her sometimez
& we're intimate now 'n then
butt there's no need ta worrie –
most of duh time we're jes good friends.

Yeah, I find her attractive
& I luv duh smoothness ah her skin
butt our relationship 's more err less spiritual –
moist of duh taime we're jes friendzzz.

Sure, every so uften we get intimate
& cumin in 'er feels sooooo goooood
butt genetally supeakingu
my interest izz intellectual –
should anyone doubt
the two ah us
are jes'
just
fur-ends
:=?