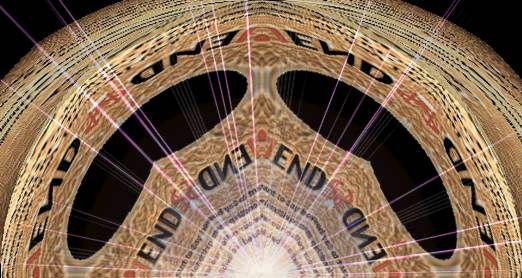 If George Bush understood poetry
would he have invaded Iraq?

If he cared more about lives thun money
would he have been less eager to attack?

Warrrzzz great if you dun't mind
killing fer profit
err learning ta hate on demand.

It can seem ok if yawh unly kare aboot
short-term sekurity
'n yer own devious plans.

To those who see it up close, however,
war izz a mutant form ah horrrrar
& mega-savagery.

Itz ah legacy of Cain and Abel
dat shows
kumpassion iz what we need.